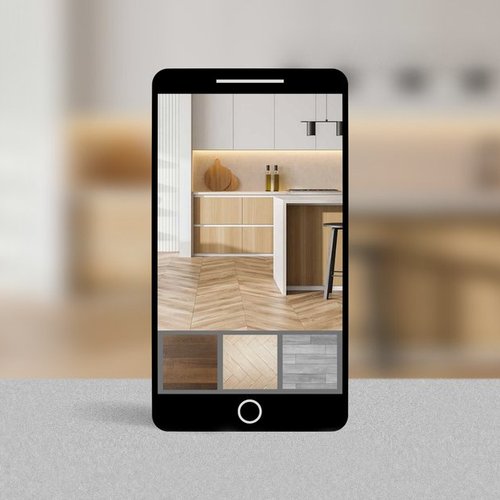 Visualize It!
Sometimes, seeing really is believing. Snap a photo of your space, choose a product, and instantly see the transformation!
Try It Now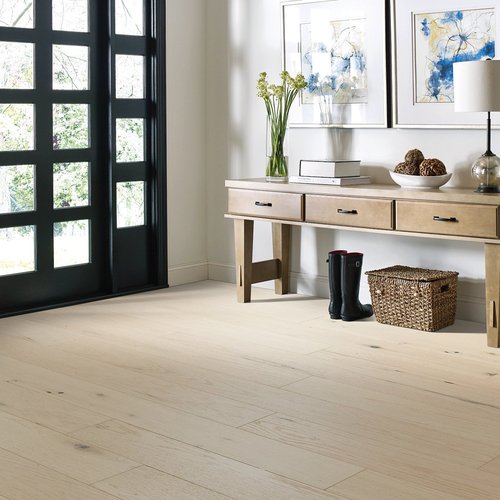 Epic Engineered Hardwood
About Epic
Engineered hardwood is the fastest-growing segment of the hardwood market.
Read More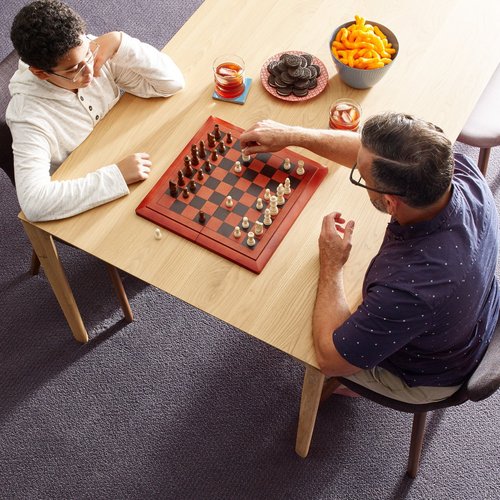 Before Your Floor Arrives
Installing new floors doesn't have to be daunting. Here are four key steps to consider before the floor of your dreams makes its grand entrance.
Read More